Phoenix Personal Injury Lawyer
Representation for Your Injury Claim in Arizona
If you are in need of an attorney after you or someone in your family has been wrongfully injured, please don't hesitate to contact one of the Phoenix personal injury lawyers at the Knowles Law Firm, PLC. With years of experience representing injured victims and families in Phoenix and across Arizona, our legal team will be able to give you the legal advice you need to secure the compensation you deserve.
Want more information about your rights? Call for a FREE Consultation with our Phoenix personal injury attorneys.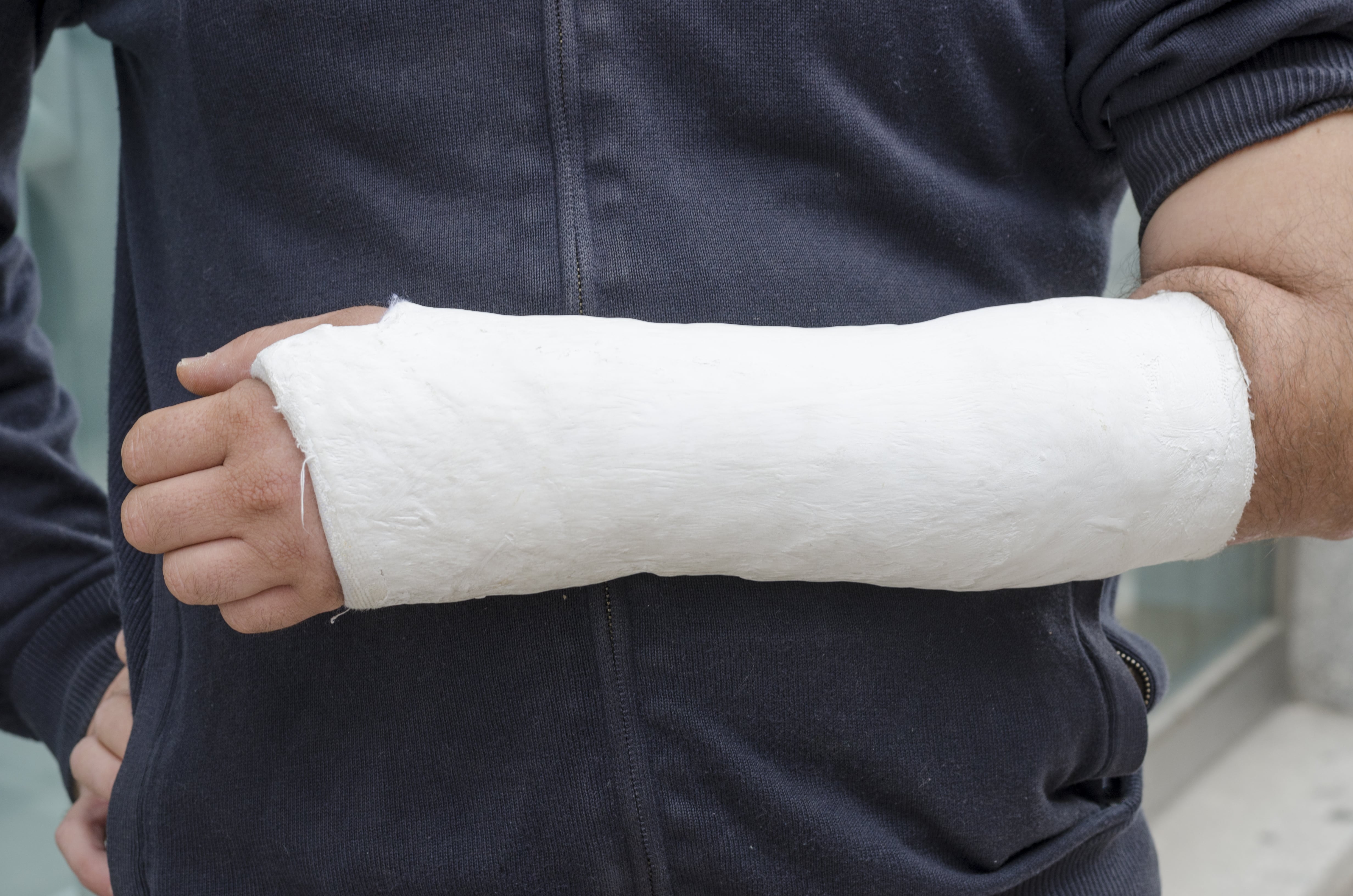 At Knowles Law Firm, PLC, our Phoenix personal injury lawyers are passionate about helping clients navigate their legal journeys after being harmed by another's negligent or wrongful acts. By working with our team to file personal injury claims, victims and families will receive the support and representation needed to pursue financial compensation for their losses.
Our clients can also benefit from:
Genuine Personal Attention at All Times
Availability to Clients in Need, When They're in Need
No Up-Front Fees; You Don't Pay if We Don't Win
Compassionate, Award-Winning Lawyers
Meet our legal team to learn more about our caring and capable Phoenix personal injury lawyers!
Personal Injury Cases We Handle
Knowles Law Firm, PLC, has helped many injured victims and families throughout the years, and our personal injury attorneys in Phoenix have the experience to handle the full range of personal injury cases, including:
If you have questions about your legal rights after suffering preventable harm – including your right to financial compensation – you can visit our personal injury FAQ. Additionally, our legal team is available to provide you with a personalized and confidential case evaluation, free of charge. During the consultation, our Phoenix personal injury lawyers can learn more about your incident, explain your rights, and discuss how we may be able to help you through the personal injury claim process.
Recovering Financial Compensation
After suffering an injury from another's negligence or lack of care, the last thing you want to do is struggle against the big insurance companies who are more focused on protecting their bottom line than paying you fair compensation.
It is your injury lawyer's duty to fight the insurance companies on your behalf in order to help get you the financial compensation you need for damages such as:
Past & future medical expenses
Lost work wages & future earnings
Pain and suffering
Emotional injuries
Property damage
Out-of-pocket expenses
Attorney Anthony Knowles and our legal team are all experienced and aggressive Phoenix personal injury attorneys who are fully dedicated to doing everything possible to maximize your chances of receiving the compensation you deserve after you have been injured due to someone else's negligence.
Request a FREE Consultation with Phoenix Personal Injury Lawyers
Victims injured because of another's negligence – or families who lose loved one's because of another's conduct – deserve the right to hold wrongdoer's accountable. At Knowles Law Firm, PLC, we know that the legal process of holding others responsible is not easy, especially during difficult times. This is why we are devoted to helping our clients through each stage of the claim process – and to fighting aggressively on their behalves.
To learn more about your case, rights, and how our Phoenix personal injury attorneys can help, contact us today for a free consultation.