Victor Lopez
Co-Founder and Practice Manager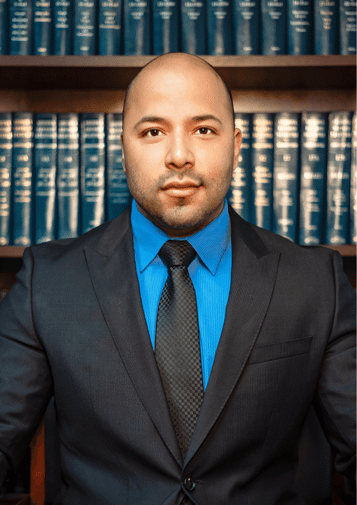 Victor Lopez is a co-founder and Practice Manager of the Knowles Law Firm, PLC.
As a co-founder and Practice Manager at the firm, Mr. Lopez ensures that all clients receive the most informative and comprehensive consultation related to their specific matter. With a Bachelor's degree in Justice Studies and Human Resources Management from Arizona State University.
Mr. Lopez manages all day-to-day operations of the Practice and makes certain that clients are given the highest level of personalized service from the minute they contact the firm.
Since co-founding the firm, Mr. Lopez has served in a variety of capacities. In every role, he has proven to be an invaluable asset in the areas of client management, case coordination, and in the operations of the law practice.
Additionally, Mr. Lopez is responsible for recruiting, hiring, training and managing of the firm's attorneys and staff. As a knowledgeable criminal defense and personal injury case manager, Victor effectively communicates and provides essential updates on any case, as well as provide insight into the associated legal timeline.
Victor is bilingual in Spanish and an ASU Certified Spanish Translator.
Call (602) 702-5431 today to get in touch with our Phoenix legal team at Knowles Law Firm, PLC!